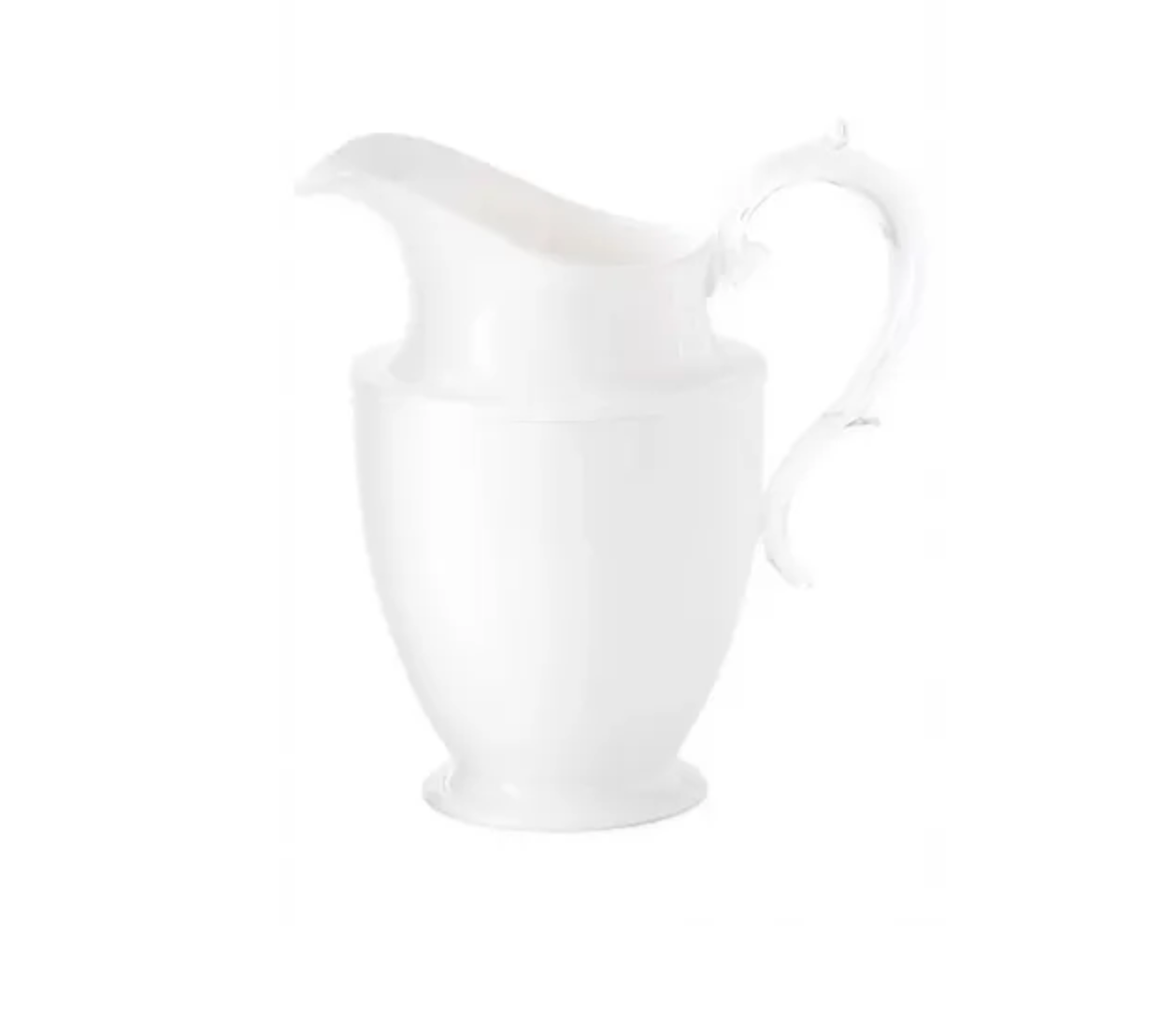 MARIO LUCA Frederica Acrylic Pitcher White
8.5 in h, 40.5 oz. BPA free. Freezable. Not for use in dryers, microwaves, or ovens. Temperature resistant from -10 to 50 degrees celsius. Alcohol resistant if used for less than 2 hours. Not for aniseed (Pernod, Ricard, Raki, Ouzo) drinks or with strong alcohol (whiskey). Hand wash recommended. Do not clean with chlorine bleach, benzene, alcohol, ester, organic solvents, or abrasive materials such as steel wool or metal scouring pads.
Our customers' satisfaction is our number one priority. We accept and offer full refunds on items returned within 14 days of delivery date per our full RETURN POLICY. Complete the CONTACT form to start a return.
All orders ship Monday through Friday, excluding holidays. See full shipping info HERE.