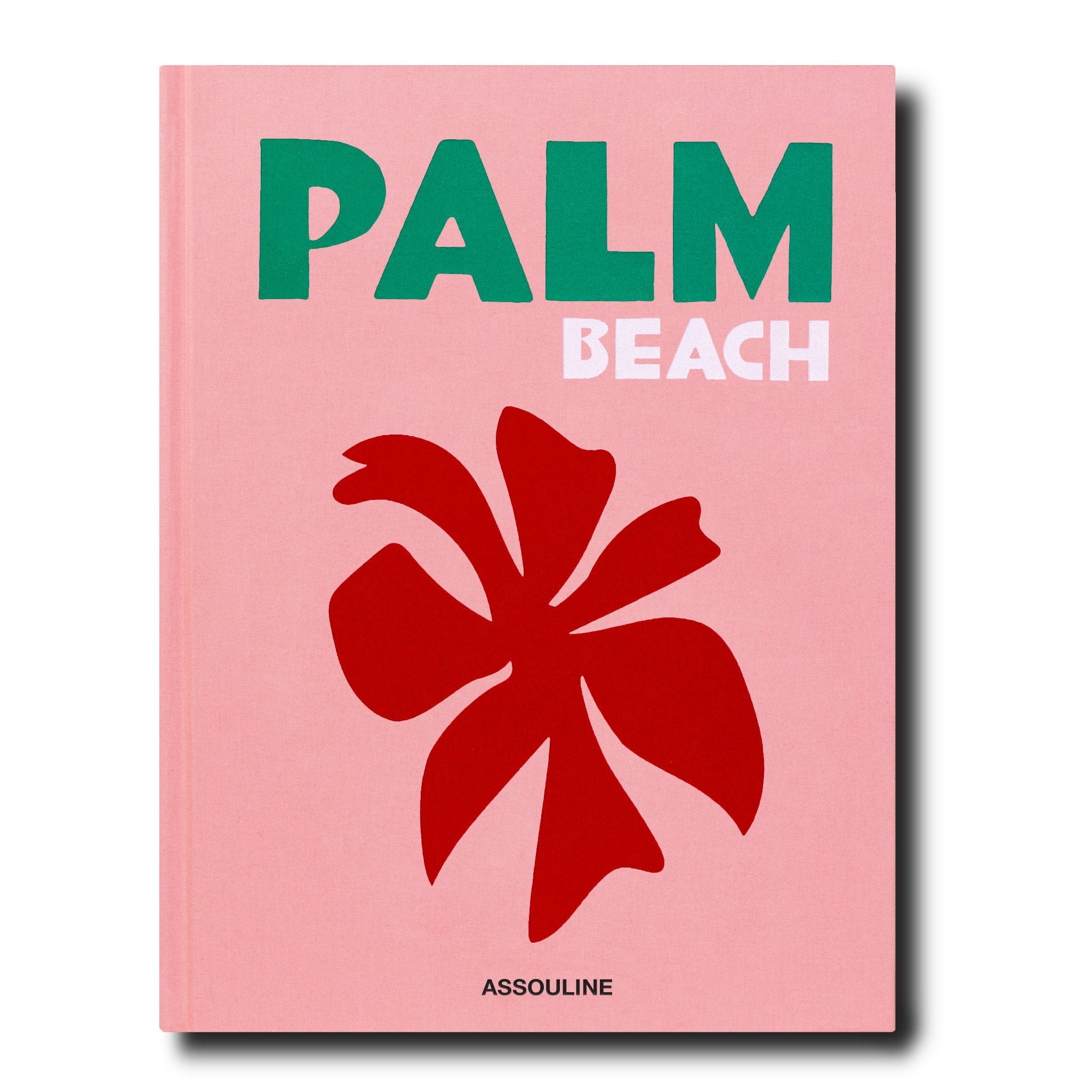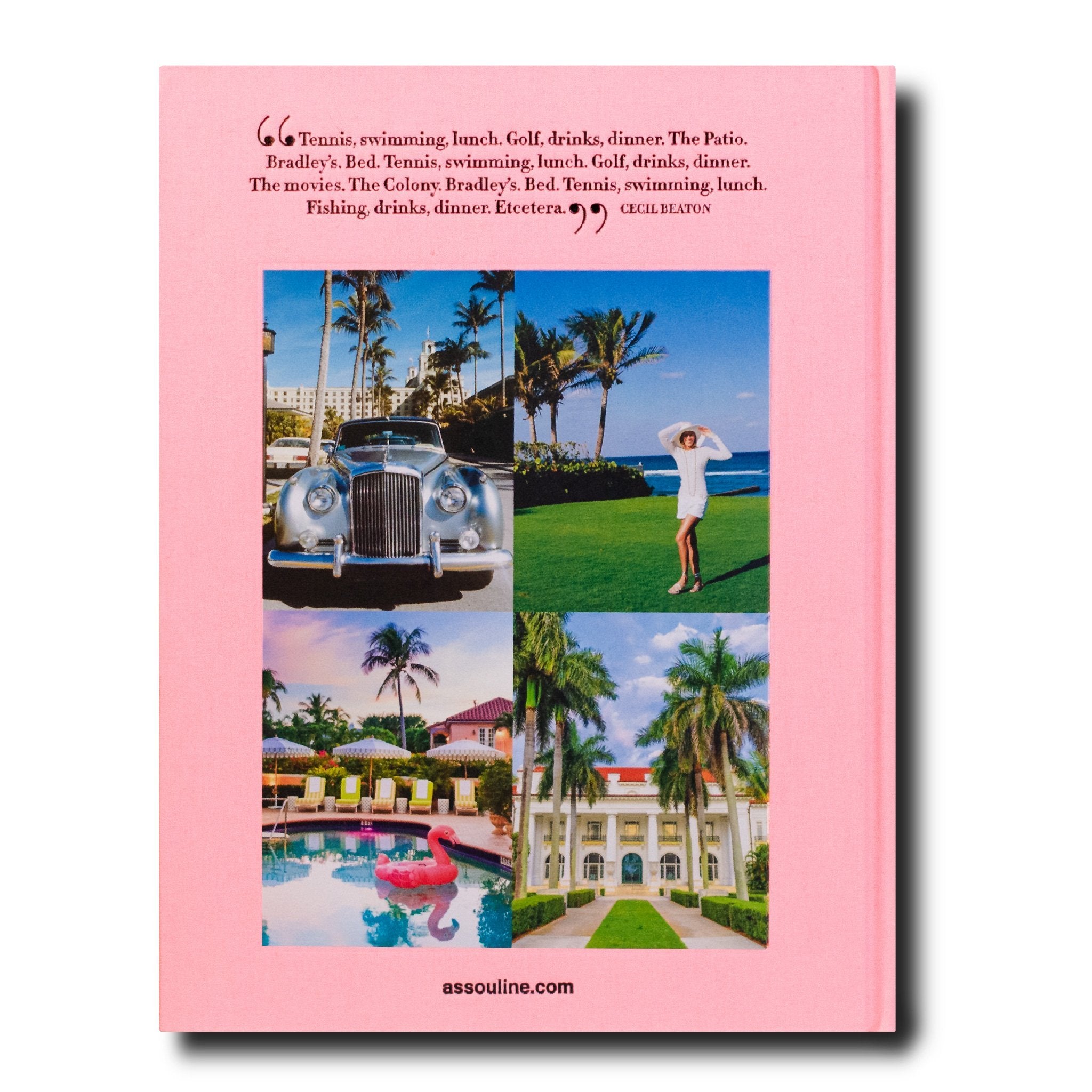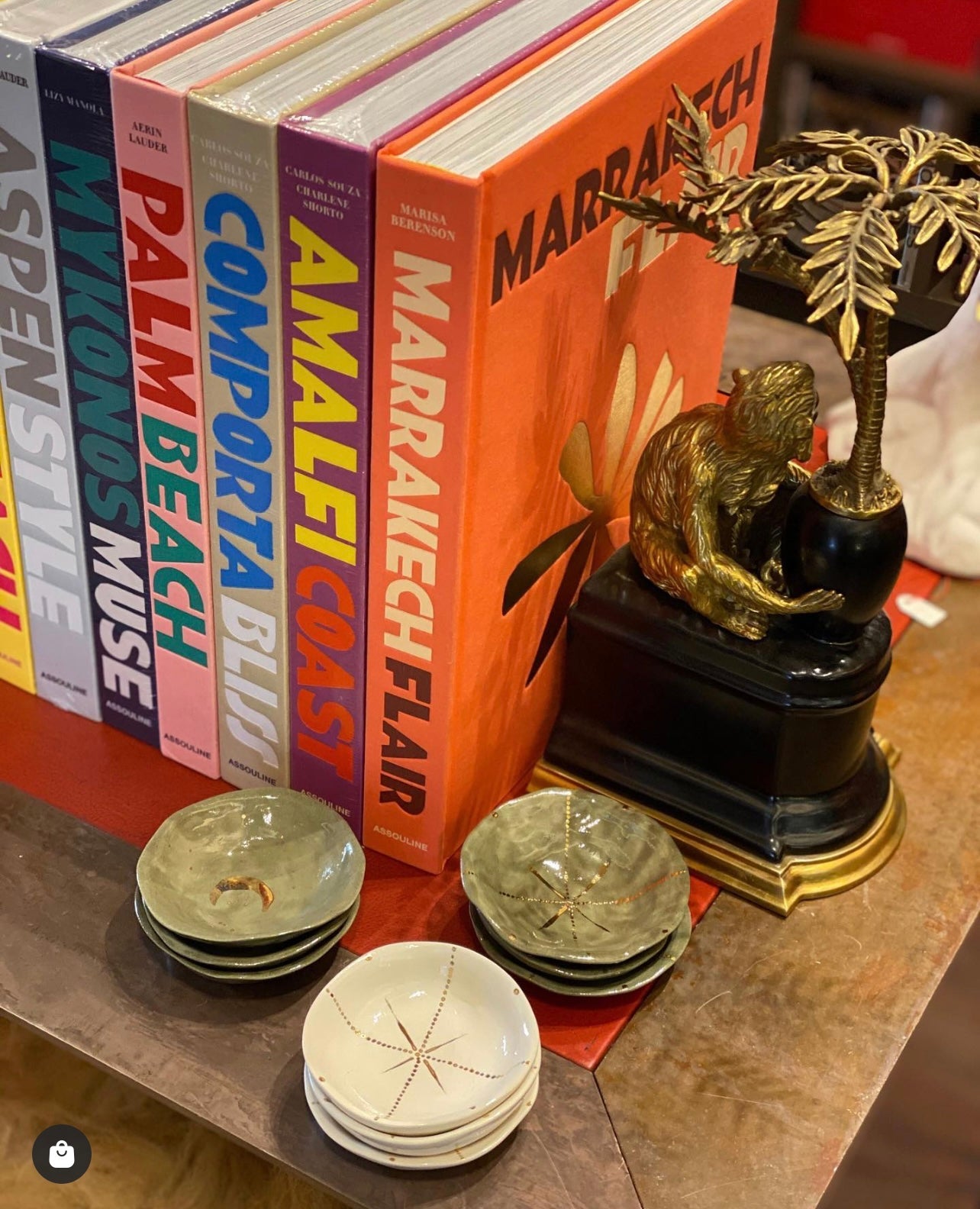 In this splendid volume, longtime resident and Palm Beach social fixture Aerin Lauder takes us through her Palm Beach. From favorite restaurants like Nandos and Renatos, to favorite houses like La Follia and Villa Artemis, she takes us to the elite shopping of Worth Avenue and the scenic walkways of the Lake Worth trail, all the while relating to us the histories, faces, and places that have become so identified with Palm Beach.
Our customers' satisfaction is our number one priority. We accept and offer full refunds on items returned within 14 days of delivery date per our full RETURN POLICY. Complete the CONTACT form to start a return.
All orders ship Monday through Friday, excluding holidays. See full shipping info HERE.