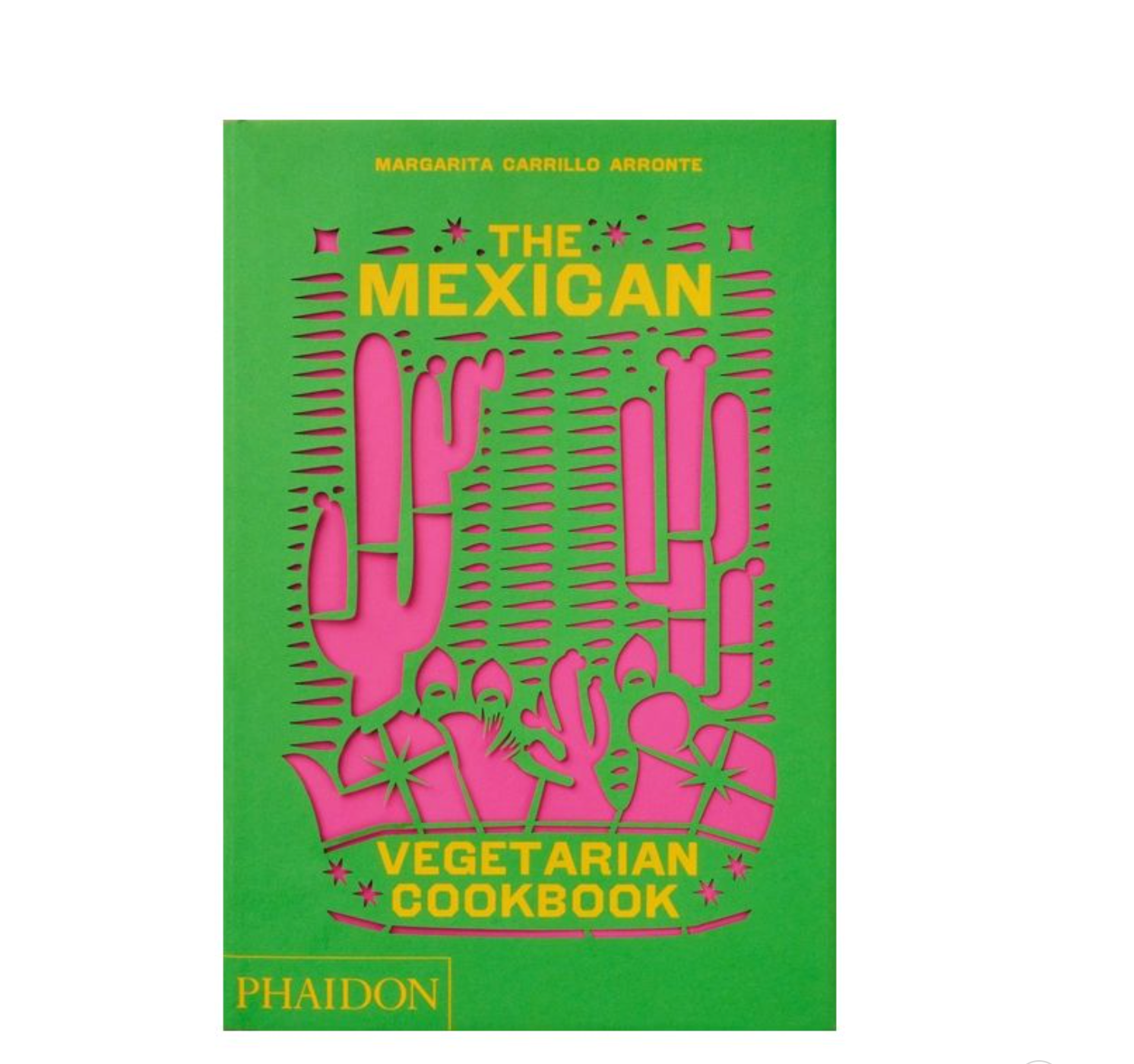 Chef and restaurateur Margarita Carrillo Arronte is part of a Mexican family with deep cultural and culinary roots. Over her 35-year career, popularizing Mexican cuisine throughout the world, Margarita has lectured at institutions and represented Mexico at the G-20 summit. As well as hosting food shows on the popular El Gourmet channel in Mexico, Margarita has authored books on Mexican food, including Phaidon's bestselling Mexico: The Cookbook.
Our customers' satisfaction is our number one priority. We accept and offer full refunds on items returned within 14 days of delivery date per our full RETURN POLICY. Complete the CONTACT form to start a return.
All orders ship Monday through Friday, excluding holidays. See full shipping info HERE.